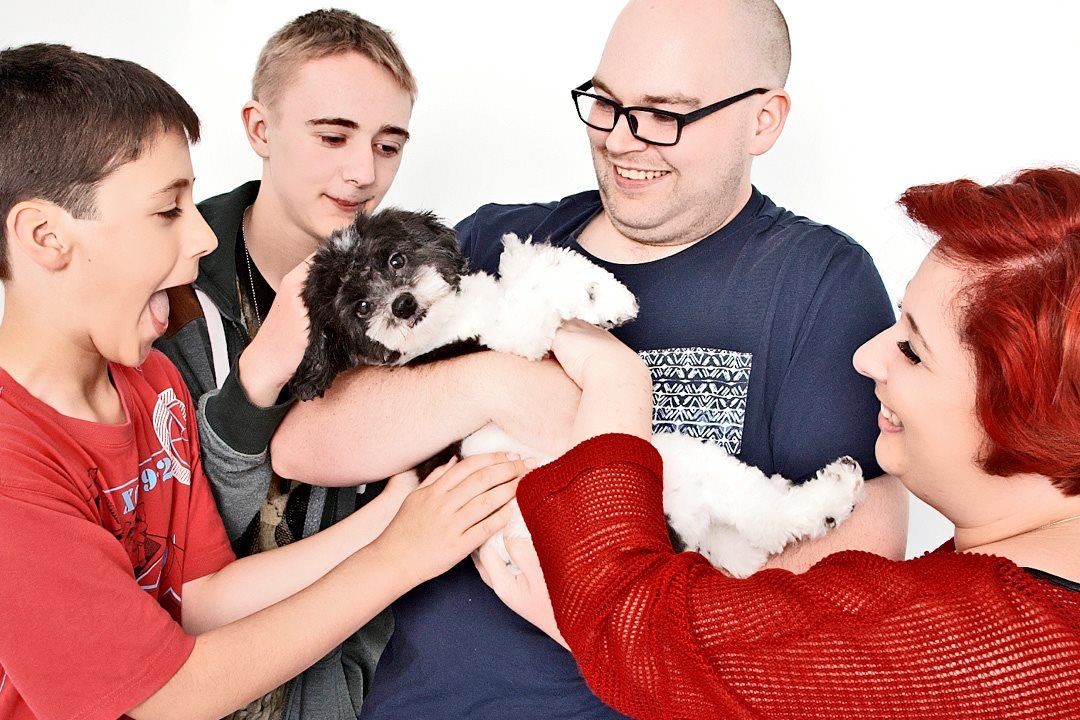 About me
I'm a thirty-something father, husband and web developer currently leading the Web Development team at the University of Warwick.
I graduated with an honours degree in Computer Science in 2006 and since then have been involved in the web development team at the University, as well as a number of other projects.
More recently I have worked as an independent security consultant as well as helping a number of small businesses develop their web and social media presence.
Projects
University of Warwick
Numerous web applications in Java, Scala and node.js
Infrastructure management with Puppet
Security Consultancy
Web application penetration testing
Vulnerability scanning
Information security policy support
I am available for vulnerability scanning of web applications and full penetration testing, including providing a report and subsequent re-tests. I provide both an internal report as well as a public-facing report that can be provided to third parties and/or customers.
I am also available to consult on information security policy setting and implementation, and security incident response and remediation.
Training and Conference Speaking
I am available to apply my vast experience across all areas of the development cycle through bespoke training courses or conference speaking. I have delivered guest lectures to finalist Computer Science students, and delivered advanced training courses to staff at all technical levels to help them to design engaging web pages.